Photos : DE SYDNEY LA BAIE DE SYDNEY EN AUSTRALIE AUSTRALIA
BORROWDALE
AUSSIE watertaxis.com
AUSTRALIAN HOTEL
SYDNEY HARBOUR FRESHORE AUTHORITY
SCARLETT VINTAGE CAFE
FORTUNE of WAR SYDNEY'SOLDEST PUB SINCE 1828
LADY NORTHCOTT SYDNEY
THUNDER JET
MAX BRENNER CREATING A NEW CHOCOLATE CULTURE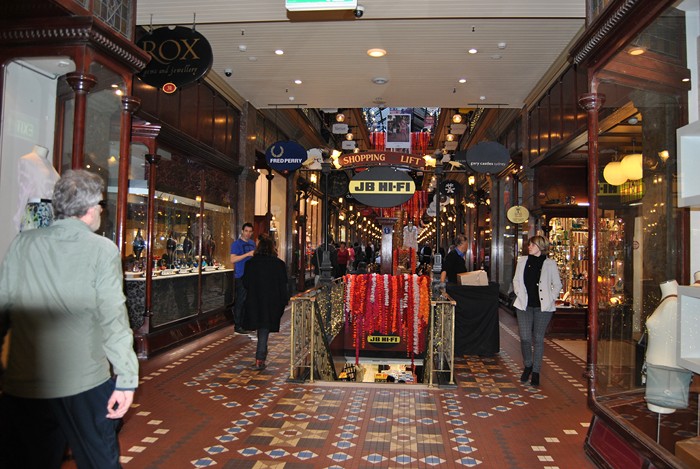 LIFEGUARD
bondiboardriders.com
BONDI SKATE PARK
PACIFIC BONDI BEACH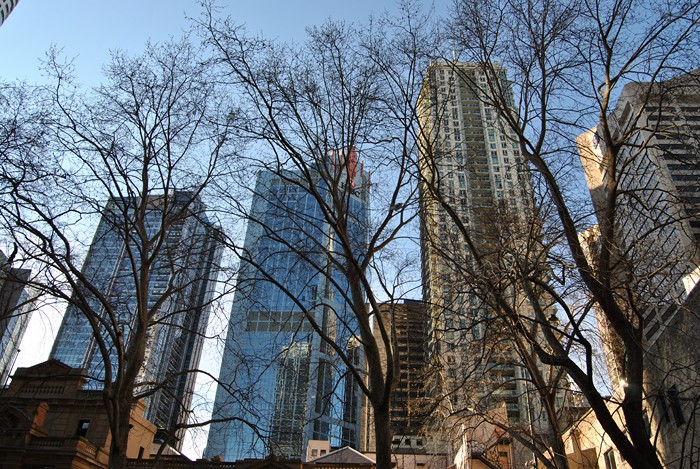 Buy your ticket before you ride for a faster trip
HOTEL IBIS
P&O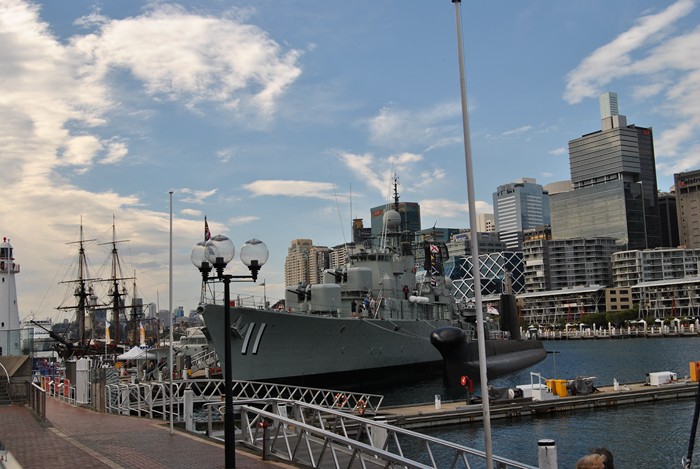 SOUTH STEYNE
CARPENTARIA
SOUTH STEYNE SYDNEY
French Patisserie with Courtyard Café
KODAK Prints within the hour...
MECCA ESPRESSO
STATE LIBRARY NEW SOUTH WALES
Reference Library Cafe + Shop Galleries Metcalfe Auditorium Seminar Rooms Access to Mitchell Library and Dixson Room
Katoomba this is an ancient landscape and the view from Echo Point would have looked very similar 6 million years ago. Perched 500 metres above the valley floor, the view offers a spectacular overlook of the Greater Blue Mountains World Heritage Area - sheer sandstone cliffs, talus slopes and deep clefts worm by creeks ans rivers through the soft sandstone over eons in time...
Discover the Blue Mountains TROLLEY TOURS
MAX BRENNER CHOCOLATE BAR
ROYAL FAR WEST SCHOOL Welcomes students from : CAPARRA LAVINGTON NOWRA GRAFTON COOLAH EUABALONG... royalfarwe-s.schools.nsw.edu.au
Manly Village Public School BUSY WEEK ! AUTHOR VISIT MONDAY RECORDER GROUP AT OPERA HOUSE
PUBLIC SCHOOL 1882
SCHOOL ZONE SCHOOL DAYS
ON THE PHONE WHILE DRIVING IN A SCHOOL ZONE : MINIMUM FINE 344dollars + 4 DEMERIT POINTS
EMIRATES emirates.com / AIRBUS A380-800
AIRBUS A380-800
AUSTRALIA POST
Appréciations :
Forum votre avis nous intéresse...
N' hésitez pas à prendre la plume ... vous pouvez envoyer un mél en remplissant le champ suivant, si vous souhaitez être contacté(e), laissez votre adresse mél.
Adresse et site internet :
Le point de vue donné dans ces pages n'engage que l'auteur, n'hésitez pas à intervenir pour vous exprimer.
Conformément aux dispositions de l'article 34 de la loi n° 48-87 du 6 janvier 1978, l'utilisateur dispose d'un droit de modification des données nominatives collectées le concernant, écrire un courrier électronique au site : contact