Photos :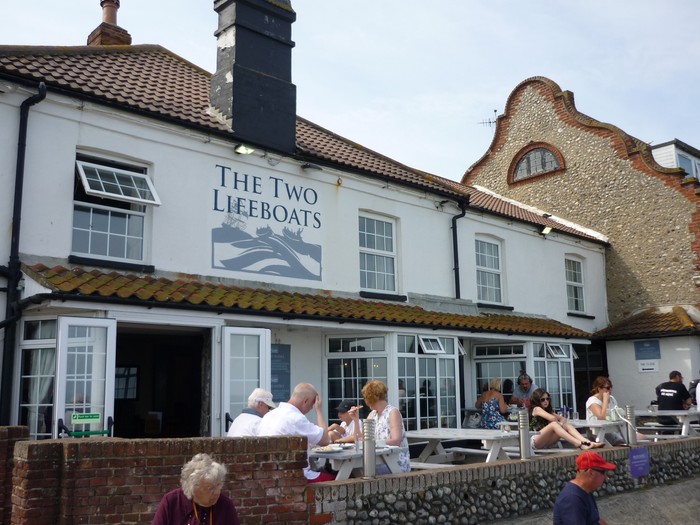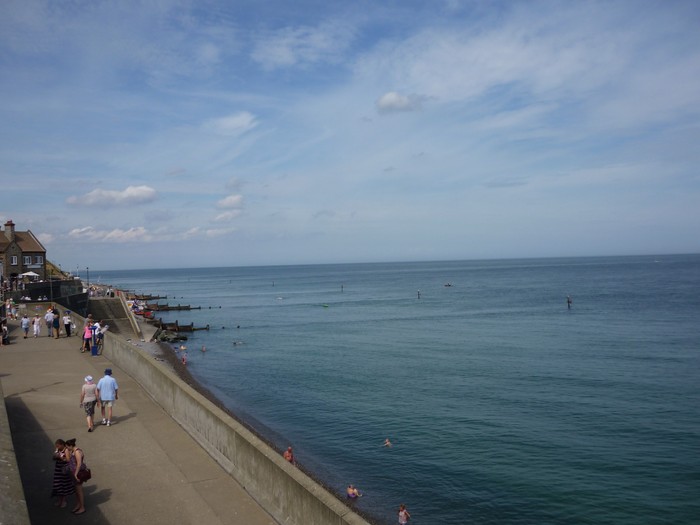 LEGACY OF THE VIKINGS, Viking longboats landed on Norfolk's shores in 1004, in an attack led by King Sweyn of Denmark...
THE BOAT BUILDERS
Knitting in the round...
MUSEUM
SHERINGHAM
KESTREL LADYBIRD FIELDMOUSE...
GRASSHOPPER LESSERWHITETHROAT SKYLARK SAND MARTIN...
CAR BOOT
STRAWBERRIES
These cliffs are dangerous and prone to erosion...
Must keep dogs on the lead...
Keep calm...
Lifeguards
Fish & chips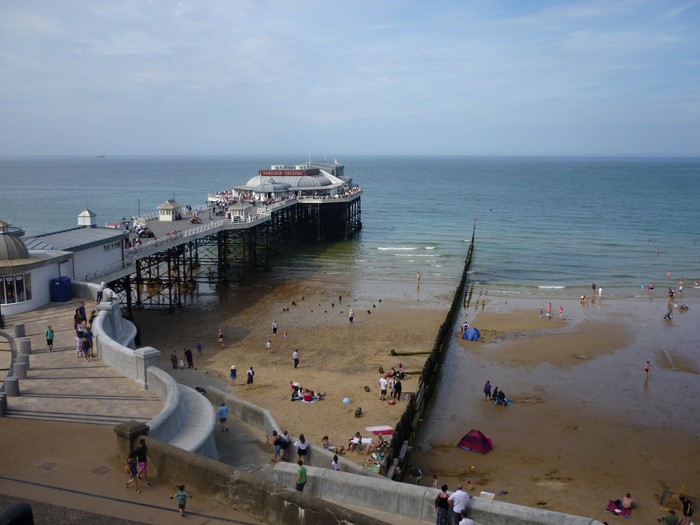 Appréciations :
Forum votre avis nous intéresse...
N' hésitez pas à prendre la plume ... vous pouvez envoyer un mél en remplissant le champ suivant, si vous souhaitez être contacté(e), laissez votre adresse mél.
Adresse et site internet :
Le point de vue donné dans ces pages n'engage que l'auteur, n'hésitez pas à intervenir pour vous exprimer.
Conformément aux dispositions de l'article 34 de la loi n° 48-87 du 6 janvier 1978, l'utilisateur dispose d'un droit de modification des données nominatives collectées le concernant, écrire un courrier électronique au site : contact