Photos (1600 X 900 qualité 60 %) : AUSTRALIE
BIBLIOTHEQUE STATE LIBRARY NEW SOUTH WALES http://www.sl.nsw.gov.au/ (photo 1)
BOOKS SHOP (photo 2)
(photo 3)
(photo 4)
(photo 5)
THE STATE LIBRARY OF NSW COMPRISES THE STATE REFERENCE LIBRARY AND THE MITCHELL LIBRARY.

THE STATE REFERENCE LIBRARY IN THE MACQUARIE STREET BUILDING HAS AN EXTENSIVE RANGE OF AUSTRALIAN AND INTERNATIONAL BOOKS, JOURNALS, MAGAZINES AND OTHER RESEARCH MATERIAL.

THE MITCHELL LIBRARY IN THE HISTORIC SANDSTONE BUILDING HOLDS AN INTERNATIONALLY RENOWNED RESEARCH COLLECTION RELATING TO AUSTRALIA, WITH SPECIAL EMPHASIS ON NSW, ANTARCTICA AND THE SOUTH-WEST PACIFIC, AND HOUSES THE DIXSON COLLECTIONS.

www.sl.nsw.gov.au
AUSTRALIE/A VIEW OF SYDNEY CITY FROM NORTH HEAD MANLY
AUSTRALIE/WATER TAXI IN SYDNEY
AUSTRALIE/AN ABORIGINAL AT CIRCULAR QUAI.
AUSTRALIE/BOOMERANGS HAND MADE MARKET PORT DOUGLAS
AUSTRALIE/MOUETTE D'AUSTRALIE SUR UNE TABLE DE RESTAURANT MAC DONALD'S MANLY NSW
AUSTRALIE/CATAMARAN TURBO PROPULSOR 2 FOIS 1550 W HORSE POWER
AUSTRALIE/COCONUTS FRESH 6 DOLLARS PER ONE COCONUT WATER AND MILK.
AUSTRALIE/JUS DE CANNES A SUCRE FRAIS
AUSTRALIE/MARKET AT PORT DOUGLAS SUNDAY MORNING
AUSTRALIE/DAINTREE RIVER ON RAINFOREST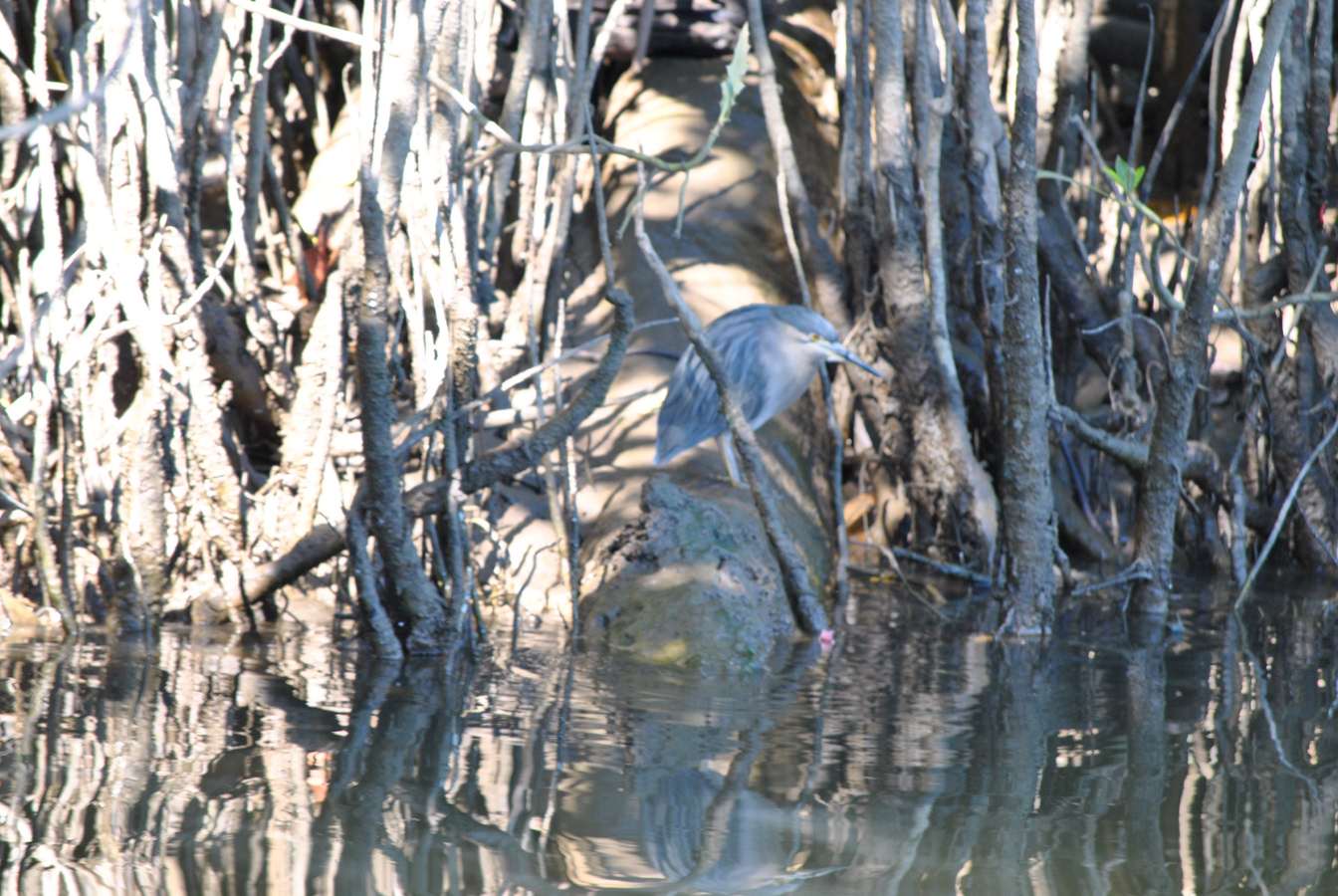 AUSTRALIE/FISHES AND DIVERS
AUSTRALIE/FISHES ON GREAT BARRIER REEF
AUSTRALIE/GREAT BARRIER REEF GRANDE BARRIERE DE CORAIL QUEENSLAND CAIRNS
AUSTRALIE/OISEAU D'AUTRALIE SUR LA DAINTREE RIVER DANS LA RAINFOREST FORET TROPICALE.
OISEAU EN AUSTRALIE
AUSTRALIE/PANNEAU ATTENTION AUX CROCODILES ET AUX MEDUSES VENIMEUSES.... CROCODILES MAY BE PRESENT IN THESE WATERS AND MARINE STINGERS...
TROPICAL SNO GOURMET SNOCONES
AUSTRALIE/PLAGE DE SABLE BLANC TAUX DE SILICE TRES ELEVE 96 POUR CENT
AUSTRALIE/QUICKSILVER CRUISE BOAT CATAMARAN FOR GREAT BARRIER REEF 60 KM HOUR. OUTER BARRIER REEF
AUSTRALIE/PORT DOUGLAS A MAREE BASSE
AUSTRALIE/SUN SEAT AT PORT DOUGLAS QUEENSLAND 7 PM IN WINTER
AUSTRALIE/SURF AT MANLY BEACH AT 6 AM SUN RISE - ABOVE US THE WAVES...
AUSTRALIE/UN MARIAGE AUSTRALIEN A PORT DOUGLAS.
AUSTRALIE/KANGOUROU
AUSTRALIE/WALLABIES
BATEAU LE SOUTH STEYNE
UN COUREUR SUR LA PLAGE LE MATIN
DES DAUPHINS
MOMENTS AGREABLES
LA PLAGE LE SABLE EN AUSTRALIE
UN OISEAU
UN BATEAU
AUSTRALIE AUSTRALIA SYDNEY AVION MELBOURNE PERTH CAIRNS
HAMAC
COUCHE DE SOLEIL
Appréciations :
Forum votre avis nous intéresse...
N' hésitez pas à prendre la plume ... vous pouvez envoyer un mél en remplissant le champ suivant, si vous souhaitez être contacté(e), laissez votre adresse mél.
Adresse et site internet :
Le point de vue donné dans ces pages n'engage que l'auteur, n'hésitez pas à intervenir pour vous exprimer.
Conformément aux dispositions de l'article 34 de la loi n° 48-87 du 6 janvier 1978, l'utilisateur dispose d'un droit de modification des données nominatives collectées le concernant, écrire un courrier électronique au site : contact